Welcome!
In January of 2006, Mark Janes, of Rochester, Minnesota, formed a hockey league consisting of players 50 years of age and older and called it the Old Timer Developmental Hockey League (OTDHL).
To learn more about the beginning of this league and its history see "The Ice Men" story on the "Articles" page.
The group skates at the Recreation Center and Graham Arena in Rochester.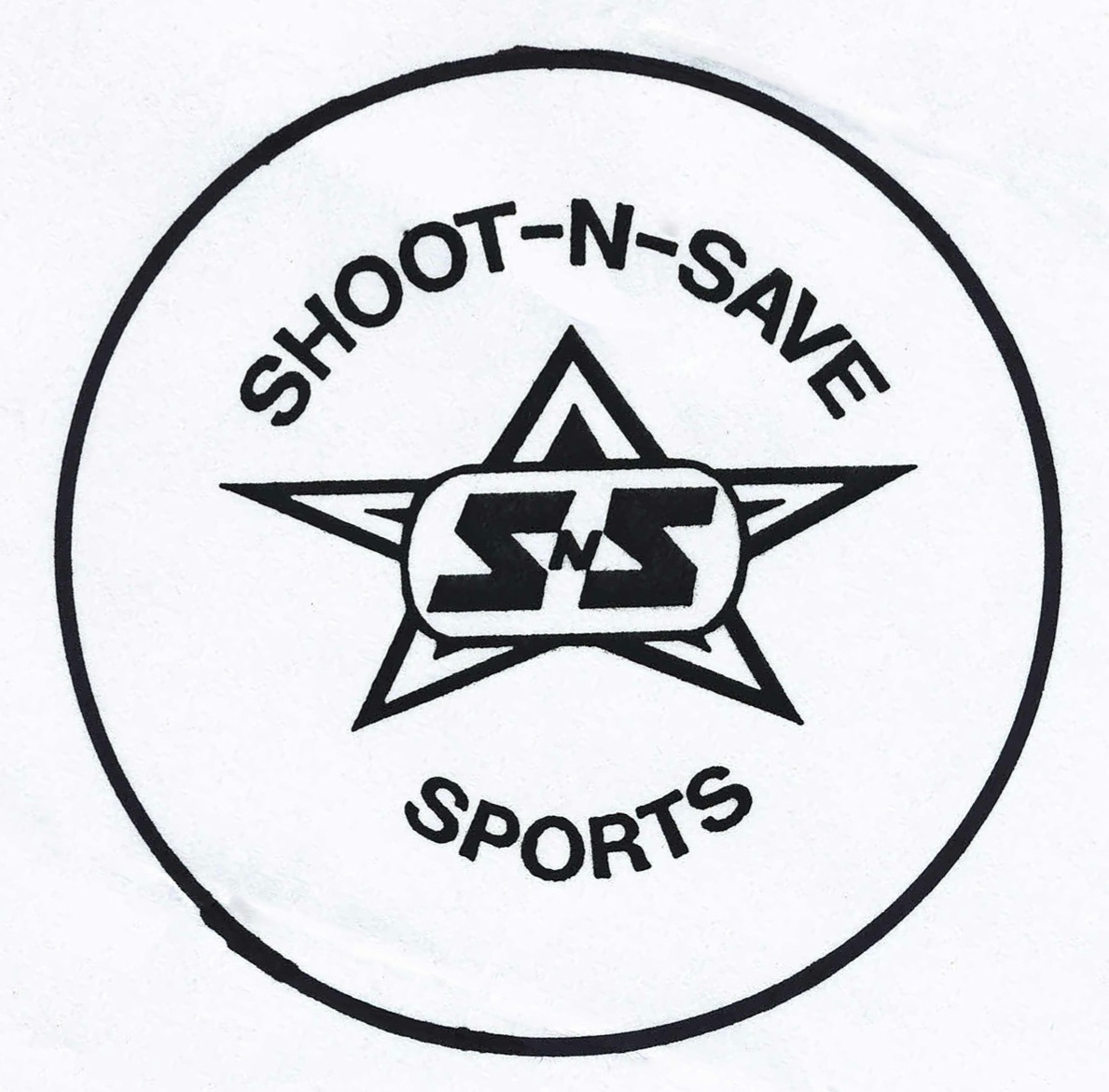 Shoot-n-Save
Latest News:
January 26, 2018: Recap of Hockey Day in Minnesota. See the "News" page.